Mayo Clinic Minute: Tips to prevent cold and flu
Tips to prevent flu and cure cold
Wash your hands
Best tips for cold relief
Wash your hands, not just beforeeating butevery time after your action with the hands. Even after offering ahand shakewith the other person. You don't know where she/he kept his hands. Germs travel lull from one person to another person when their hands got in contact. So, give wash as as you can. Running lots of water on your hands help to flush out the germs.
Wash your hands more and more after your hands had been contact with the person who is sick, says many doctors. To completely remove out the viruses and germs from your hands, you need to give a wash for at least 20 seconds. Scrubbing in such a way that it should cover back of the hands, between the fingers, and under the nails. Whether the water is cold or hot – the mainintensionis to scrubbing hard and to remove the germs.
Don't touch
Keeping those germsstuckhands on your nose and eyes gives rise to some other problems, as they are sensitive they will get infected easy when compared to other body parts.Indeed theyare the most common areas for germs to get in.
Keen with the healthy food
Though you may feel like tough to maintain a healthy diet, it helps in predominant ways. Eat fresh fruits and green leafy vegetables for the better working of immune system. Well, rather than fighting with easy to maintain a healthy diet.
Work out
Another best way to improve your immune system function is by doing exercise. Do a regular exercise foratleast45 minutes in a day for about five days in a week to maintain the fitness and health.
Stay away
Home remedies to treat cold sores
If your peer is showing symptoms of flu and cold, it would be best to stay away from them.Similarly stayaway from family, friends and strangers who are being with the sickness.
You need to quit also for
Yet another reason to quit the smoking is to dull the infections. Smoking increases the risk of infections through the change inrespiratory tractand decreasing the immune system. Due to smoking a hair like fiber present in our nose 'cilia' will be destroyed; which increases the risk of infections.
Keep your surroundings clean
It is one of the finest tip to be followed byevery one, cleaning the rooms, desks, fans, windows and washing your bed sheets and pillow covers are very necessary. If some in your family is feeling sick with cold, flu and general fever, wash his blankets on every alternative day.
You must also take care while sharing the meals and snacks with your family and colleagues who are been with cold or flu. The cold viruses spread easily from one person to another through the food. So, be careful in your round table snacks.
Video: How to prevent the flu
Tips to prevent flu and cure cold images
2019 year - Tips to prevent flu and cure cold pictures
Tips to prevent flu and cure cold forecast photo
Tips to prevent flu and cure cold picture
Tips to prevent flu and cure cold new foto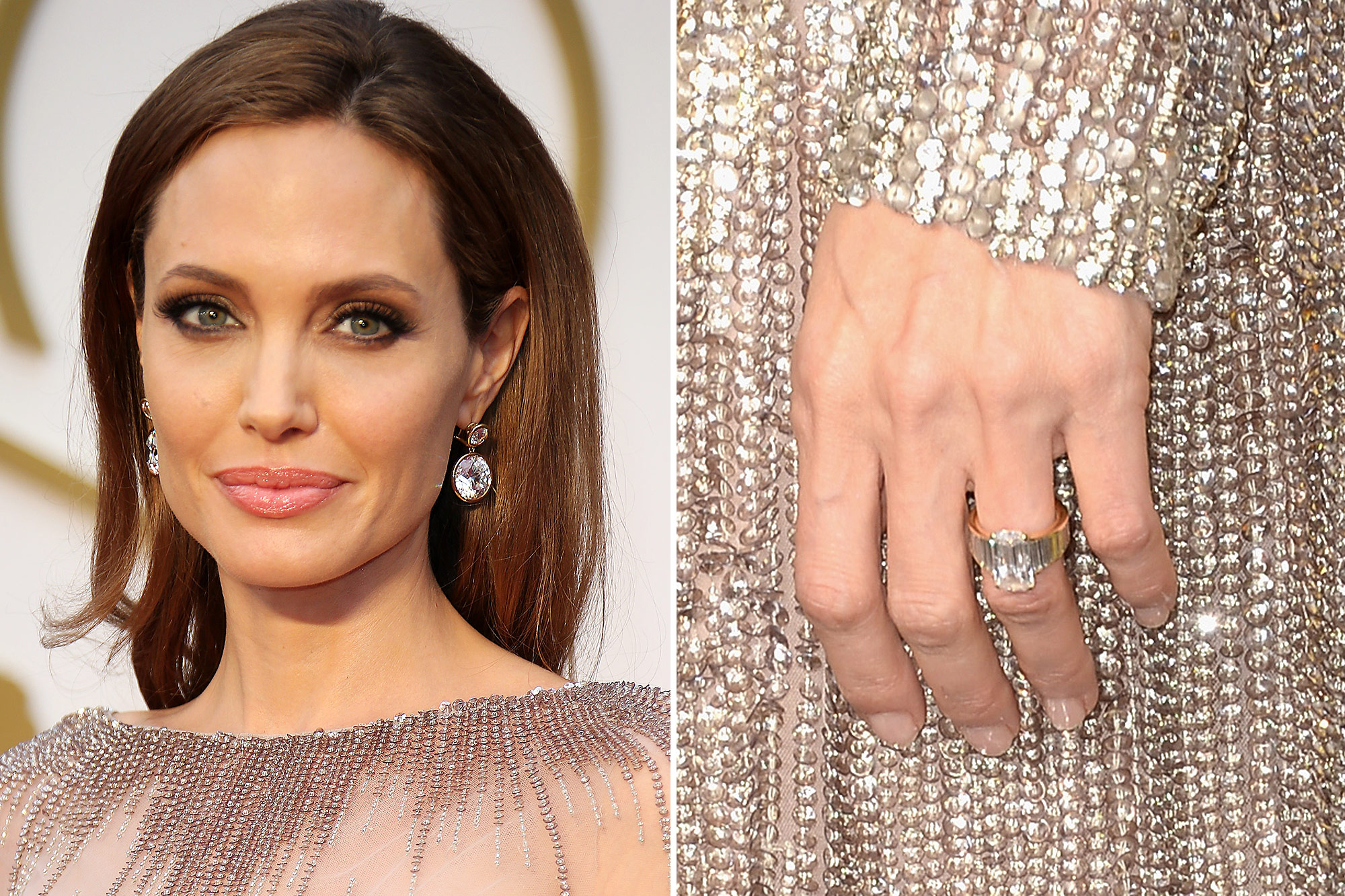 photo Tips to prevent flu and cure cold
Watch Tips to prevent flu and cure cold video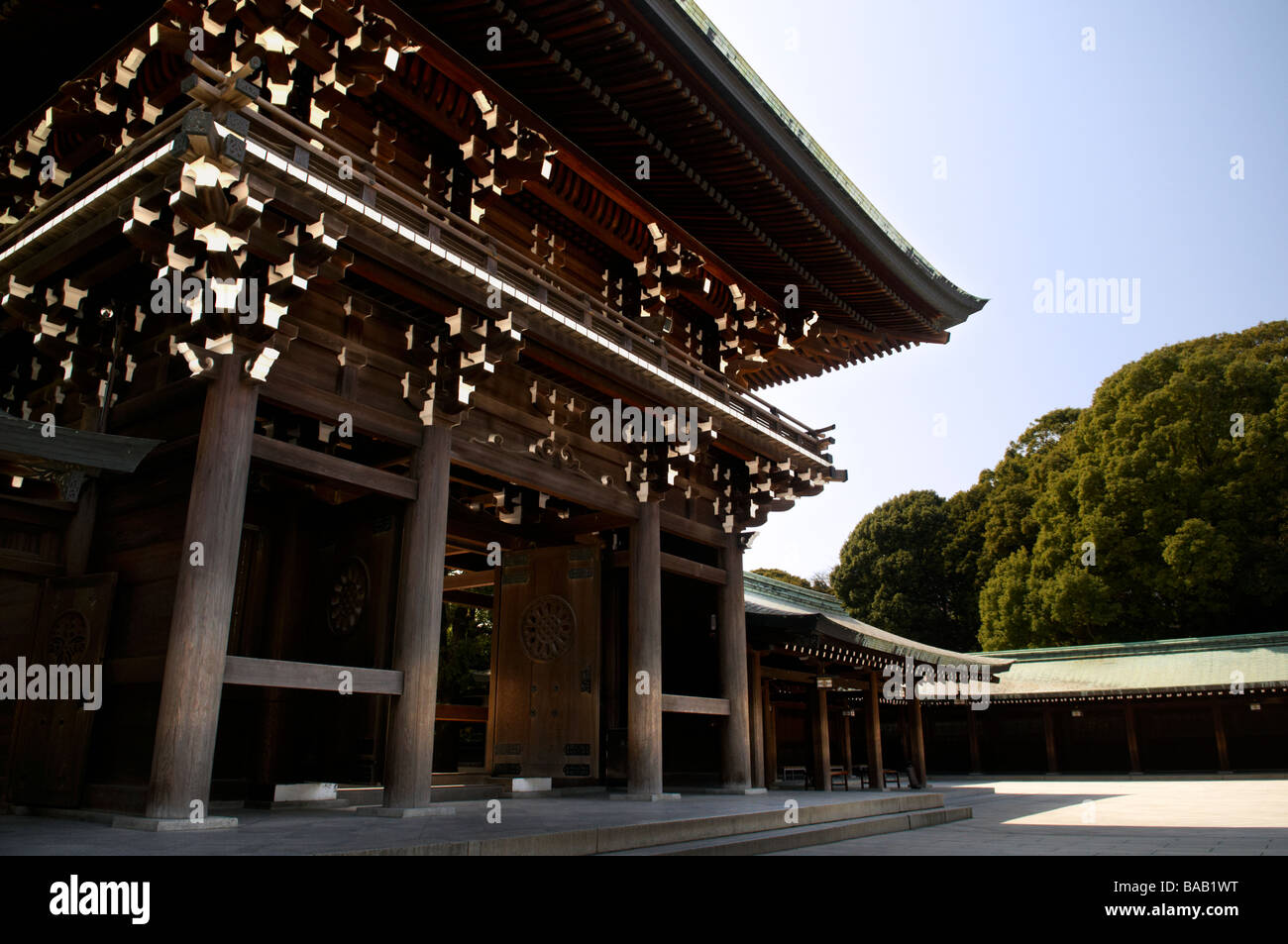 Discussion on this topic: Tips to prevent flu and cure cold, tips-to-prevent-flu-and-cure-cold/ , tips-to-prevent-flu-and-cure-cold/
Related News
Chanel Riva
Mom responds to breastfeeding shame at Disneyland
Herbed Goat Cheese Tartlets
Intersex
Meghan Markle and Prince Harry Reveal Engagement Photos
What Unique Babies Who Won Our Hearts atBirth Look Like Now
7Incredible Animals People Should Thank for Saving Their Lives
How to Persuade Someone to Quit Smoking
How to Stay Calm During Sandy
Nown SwimwearFruitloop One Piece Zippy,145 at Cools
Zika Is Back in Florida
Chrissy Teigen Ate So Much Hot Sauce During an Interview That She Needed Medical Help
8 Things No Man Should Ever Wear
Alicia Silverstone Just Wore Her Iconic Clueless' Outfit 22 Years After It CameOut
How to Make a Spoon Mirror
Date: 11.12.2018, 17:59 / Views: 31543
---