Impetigo Treatment, Symptoms, Nursing Interventions, Pediatrics NCLEX Review
What Are the Possible Complications of Impetigo and How Can You Help Prevent Them?
What Complications Can Arise if Impetigo Is Left Untreated?
Impetigo isn't usually anything to worry about when you treat it. Even scarring isn't much of a concern, unless the child scratches a lot, says Suzanne Friedler, MD, a board-certified fellow of the American Academy of Dermatology and a clinical instructor at Mount Sinai Medical Center in New York City.
Spreading the Infection to Others
This is the biggest thing to worry about when it comes to impetigo. "The most obvious complication is it will continue to spread to other areas, and you'll see crusting and sores on the skin," Oza says.
To minimize the chances of spreading to other parts of the body, Shubin suggests parents take measures to keep kids from harboring bacteria under their fingernails. Impetigo doesn't usually itch too much, but it can be uncomfortable and kids may pick at the infected sores. (1) "As we used to do with chicken pox, we'd tell people to trim their child's nails," he says. "If they're still scratching, put socks on the hands so they're not going to dig the skin up." Dr. Friedler says impetigo could end up affecting the face and the eyes, where it can cause swelling. Or it could spread from the outermost layers of the skin to deeper layers. (4)
Bacterial Infections
If impetigo continues to spread and worsen, other bacterial infections can result. Impetigo that progresses without being treated can turn into abscesses (or boils) on the skin, Shubin says. "Then it's no longer impetigo," he says. The recommended treatment changes radically with the development of abscesses. "Abscesses don't really respond to antibiotics; they respond to drainage," Shubin says.
More on What Causes Impetigo
Cellulitis
Impetigo can also lead to cellulitis, which is an infection that affects the tissue beneath the skin. (1) Cellulitis usually appears as red, swollen skin that feels warm to the touch. (5) In children, it most likely will show up on the face or neck, while adults tend to see it on their lower legs. Cellulitis is pretty common, but it can become serious if it goes untreated and spreads to the lymph nodes and bloodstream. (1) It could be life-threatening if it causes permanent damage to the lymph vessels, which play a role in the way the immune system functions. (5)
Rarely, Rheumatic Fever
Though it's not common, it's possible for impetigo to lead to rheumatic fever. (6) This anti-inflammatory disease is caused by Group A streptococcus infections, and, like impetigo, it affects children (though usually a bit older — those ages 5 to 15). In most cases, rheumatic fever starts as strep throat rather than a skin infection like impetigo. It's very rare in the United States, but something to be aware of because it can cause serious damage to the heart. Be on the lookout for signs of rheumatic fever, which include fever, joint pain, fatigue, and chest pain. (7)
Also Rarely, Poststreptococcal Glomerulonephritis
Leaving impetigo untreated means the bacteria could eventually hit the bloodstream. Once that happens, the potential complications become quite serious. The most serious potential complication is poststreptococcal glomerulonephritis. (8) This is a kidney disorder that starts somewhere else on the body, such as on the skin, and eventually moves into the kidneys. (9)
Streptococcus bacteria causes inflammation within the blood vessels of the kidneys, which can keep the kidneys from being able to filter urine and could lead to kidney failure. It normally occurs after having a skin infection like impetigo for three or four weeks and leaving it untreated.
Video: clinical case - cellulitis
What Are the Possible Complications of Impetigo and How Can You Help Prevent Them images
2019 year - What Are the Possible Complications of Impetigo and How Can You Help Prevent Them pictures
What Are the Possible Complications of Impetigo and How Can You Help Prevent Them advise photo
What Are the Possible Complications of Impetigo and How Can You Help Prevent Them foto
What Are the Possible Complications of Impetigo and How Can You Help Prevent Them new pics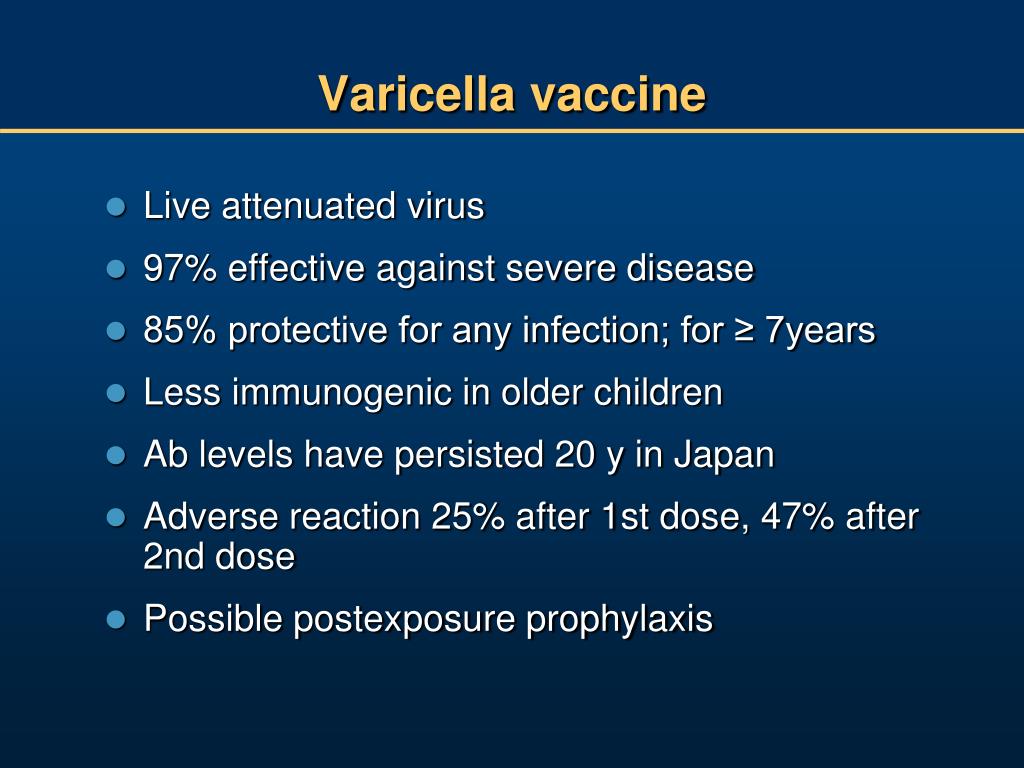 foto What Are the Possible Complications of Impetigo and How Can You Help Prevent Them
Watch What Are the Possible Complications of Impetigo and How Can You Help Prevent Them video
Forum on this topic: What Are the Possible Complications of Impetigo , what-are-the-possible-complications-of-impetigo/ , what-are-the-possible-complications-of-impetigo/
Related News
1. Painting attributed to Leonardo da Vinci, Salvator Mundi — 450.3 million
4 Ways to Redial
Inspired by Mariah Careys Cribs Episode, This Shoe Collab Is Epic
The 10 Cheapest, Healthiest Foods You Can Find In Any Grocery Store
Il colore capelli più caldo per lautunno 2019 è il red velvet e ti conquisterà in tutta la sua dolcezza
How to Shape and Decorate Bread Before Baking
How to Put on Light Makeup (for Teens)
The Sexy Way To Boost Your Memory
7 Amazing Benefits Of Coltsfoot For Skin, Hair And Health
Turns out the origins of Trick or Treating are pretty dark
Google reportedly used a Chinese company it owns to refine a censored search engine
13 Men Share the Exact Moment They Knew Their Partner Was The One
Date: 12.12.2018, 15:37 / Views: 41271
---